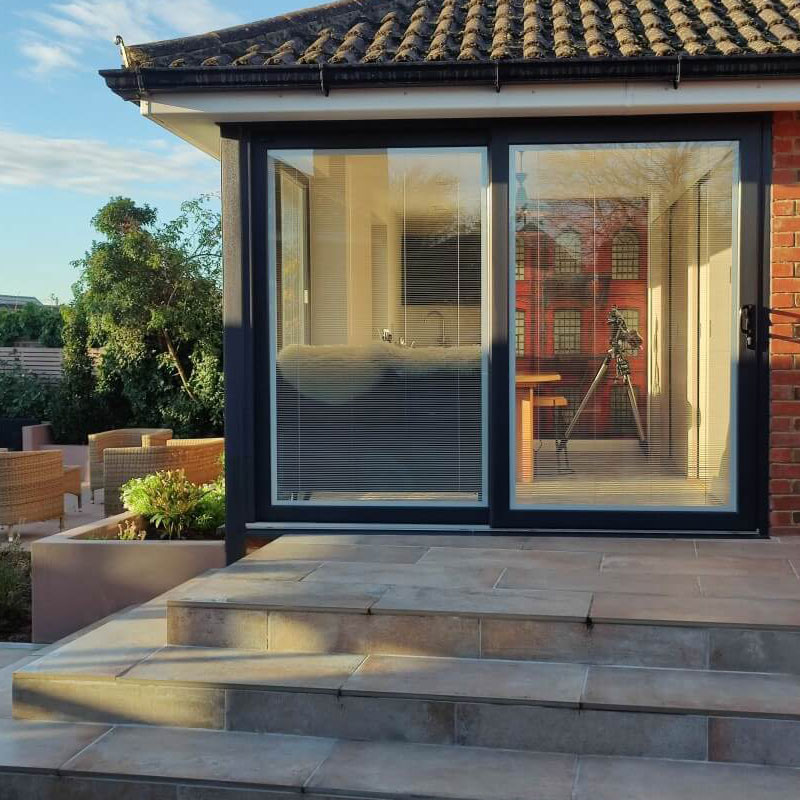 …where thinking and making matter . Hope Springs is a creative haven – a meeting place for the imagination.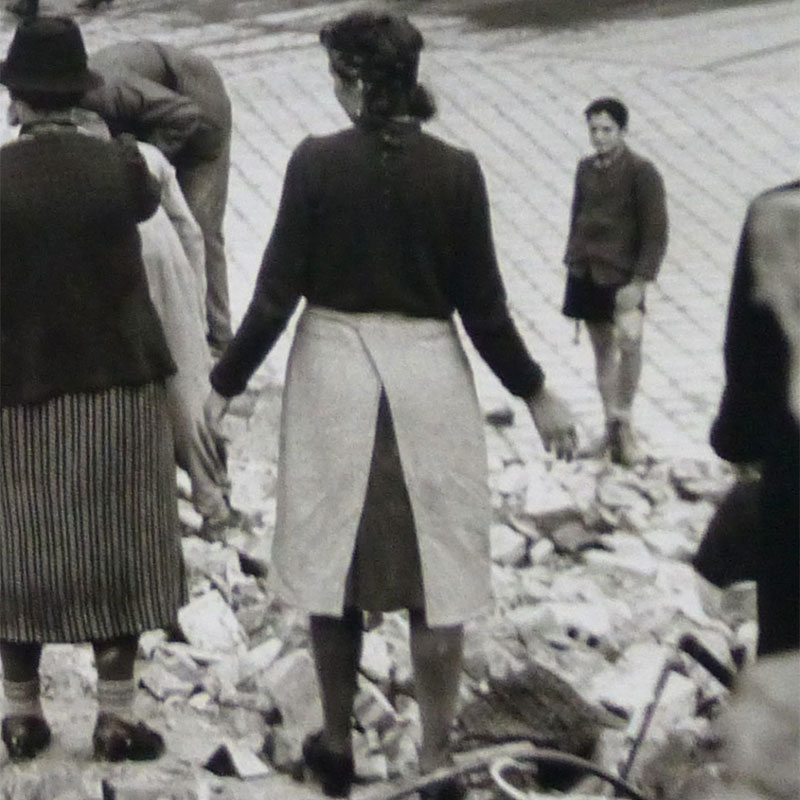 German reconstruction 1945
Escape to a wonderful, bonkers back-and-forth world as 'Sons of Cordoba' prepares to cast its spell.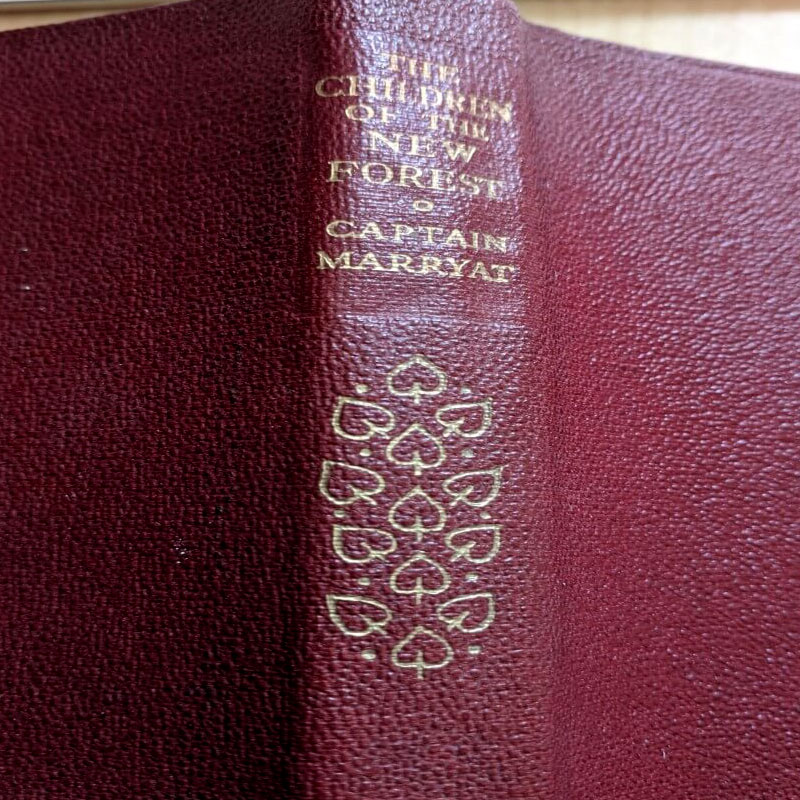 Transforming angst into activity and action through exercise and community by exploring Literary Locations in a neighbourhood near you!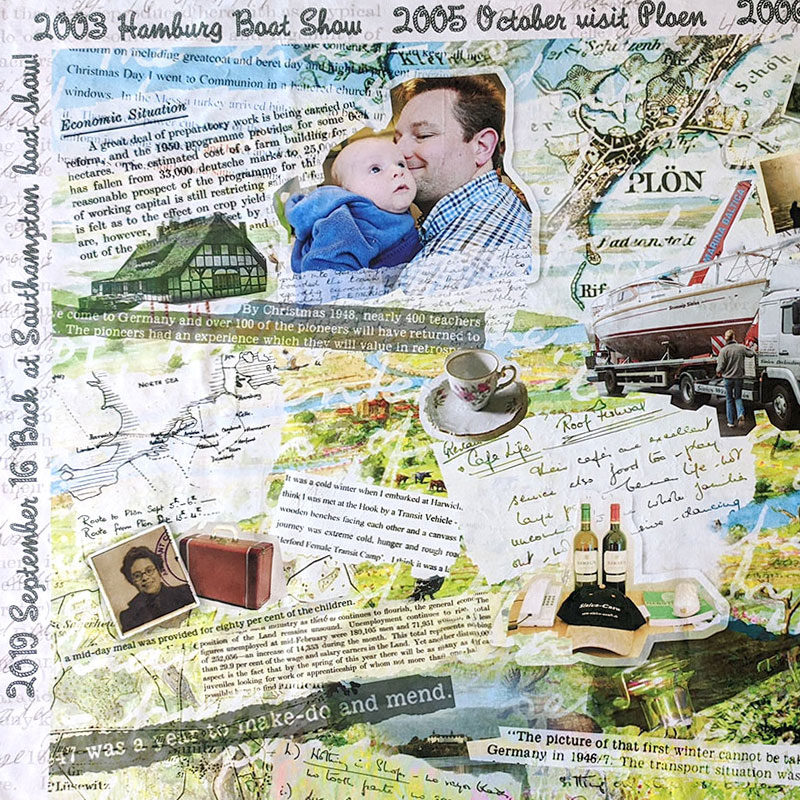 Linus Schmidt's Grandfather fled from his home town in Silesia in 1945 to avoid the Russian Armies moving east…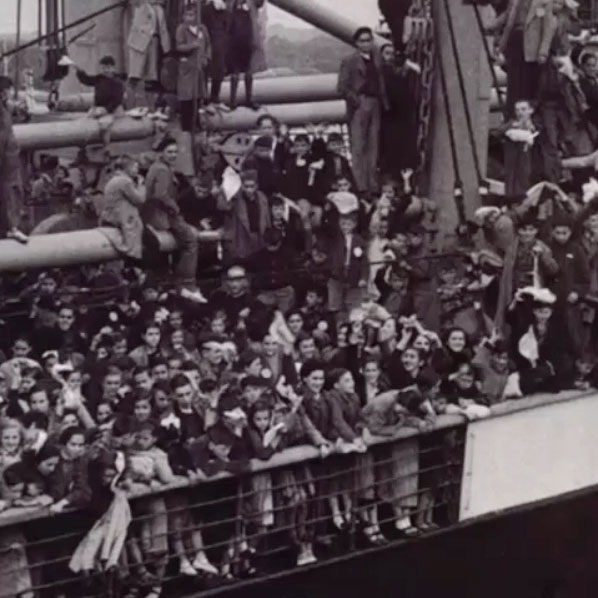 Los Ninos: Basque Children Exiles from the Spanish Civil War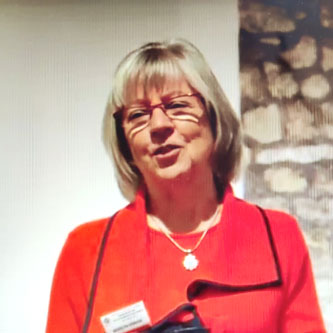 In 2020 I became a White Badge Guide!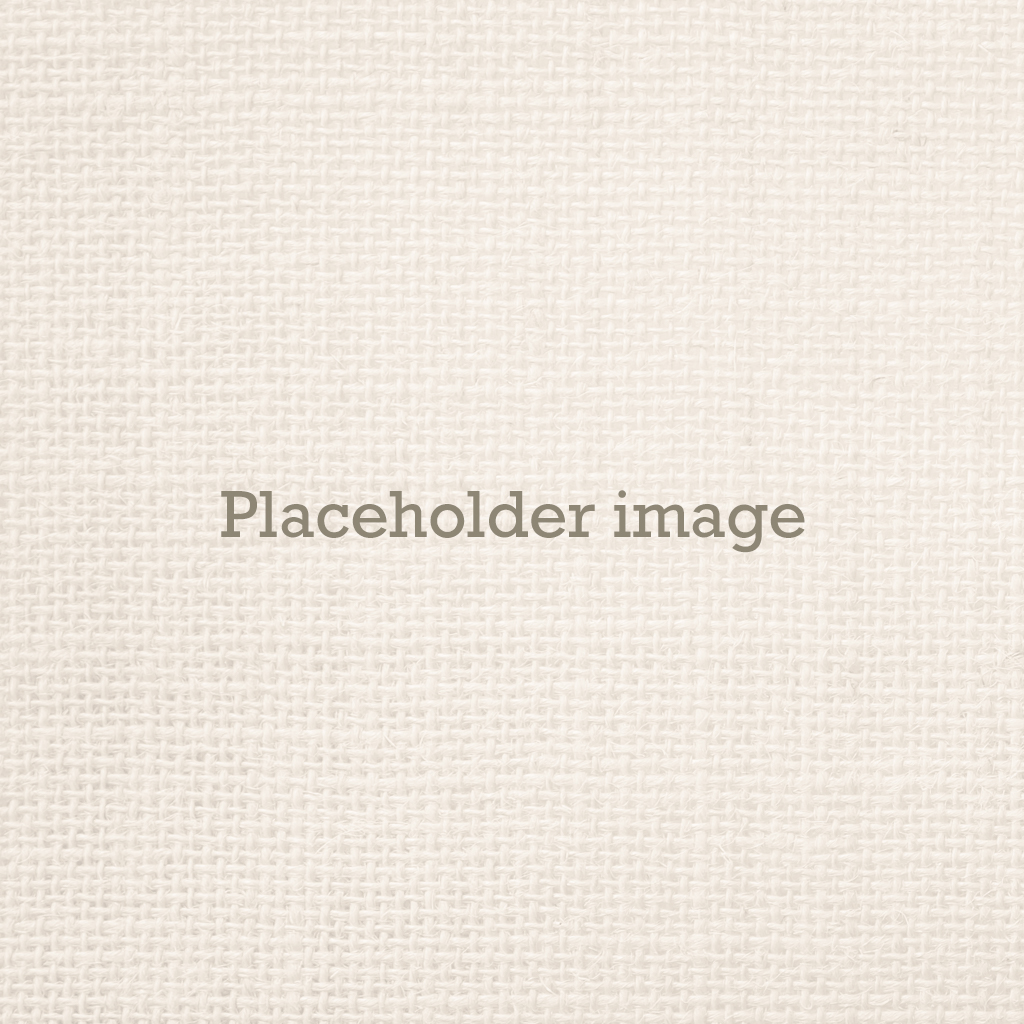 Coming Soon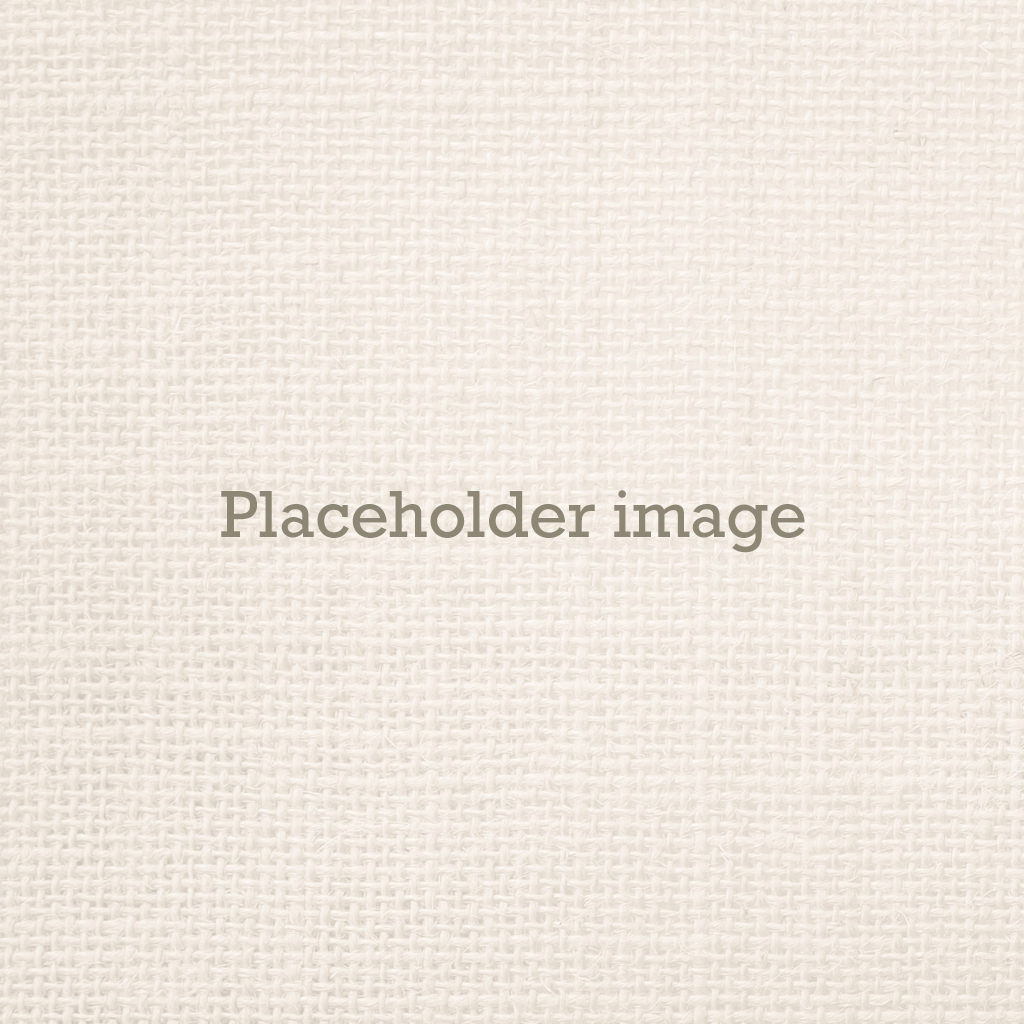 Coming Soon